If you are looking for a place on the internet where you can sell your woodworking information, you should consider creating a Facebook account for your blog. With over fifty million users worldwide, Facebook has become one of the most popular ways for people to communicate today. The main reason why it is so popular is because of how easy it is to set up and how fast your information will appear in the news feeds of all of your friends. This article will show you how you can set up your own blog that will be visible to Facebook users, as well as twitter followers and Instagram followers.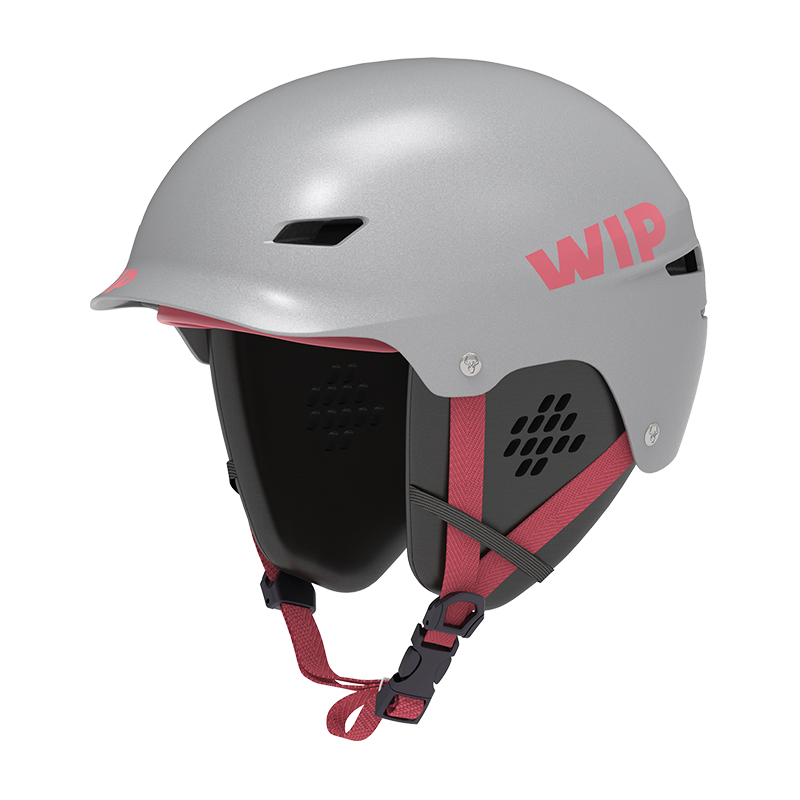 First, we need to make sure that our website is not in direct competition with another business. This means that you should not post any information about woodworking on your Facebook page, for example, and you should also avoid posting any pictures on your Instagram account that are currently tagged with woodworking. If you are unsure as to whether or not your social media accounts are enough to keep your woodworking business separate from your personal social life, you can always use Facebook's privacy settings to keep your social information separate. If you are not comfortable doing this, then you can simply institute some strict rules about posting any pictures on your personal or business accounts bestofchinsaw.
Once you have signed up for a Facebook account, you will want to join the social network. The easiest way to do this is to go to the "isine" section of your page. From there, you can click on "Create a page" and then follow the instructions. You will then be able to access your profile page, and click on "ikes" to choose which networks you would like to share your woodworking information with. From here, you will be able to find your twitter followers and Instagram followers.
One of the first things you want to do when setting up your blog is to put a status update on your Facebook page that says something like "check me out on Facebook. I am new here! You can see me on twitter too!" When you are creating your blog, you can always put a picture of you doing something woodworking-related so that you can attract more followers. You can also include a link to your blog in your status updates so that your friends can find out when you make new blog posts.
Now that you have joined Facebook, you should start setting up your blog. When you log into the site, you will be able to find a section at the top called "What's New?" This area will show you all of the recent blog posts that have been added by your friends and family. In this section, you will want to add a link to your blog at the end of your posts. You will have to create your blog name, so keep it easy to remember for future reference, such as "blog woodworking", "my woodworking blog", etc.
Your blog is a great place to advertise your woodworking business. You can also set up a Facebook page to place on your personal page for people to visit. If you have a YouTube channel, you can place videos related to your woodworking blog at the end of your posts. With enough promotion, you will soon find that it is very easy to get people to notice your blog.