Birdwatching in Suffolk is a joy as the landscape of the county is diverse and varied, and so is the range of wildlife that inhabit it. Avid birdwatchers and novices alike can enjoy a coastal walk and the possibility of sighting a Marsh Harrier or Avocet, or head north to the southern edge of the Broads where you can catch birds on migration taking a break for some bathing.
Inland are the reserves of the Suffolk Wildlife Trust, the Royal Society for Protection of Birds, and English Nature, many of which have dedicated hides, and all of which boast a variety of bird spotting opportunities rhubarb candle.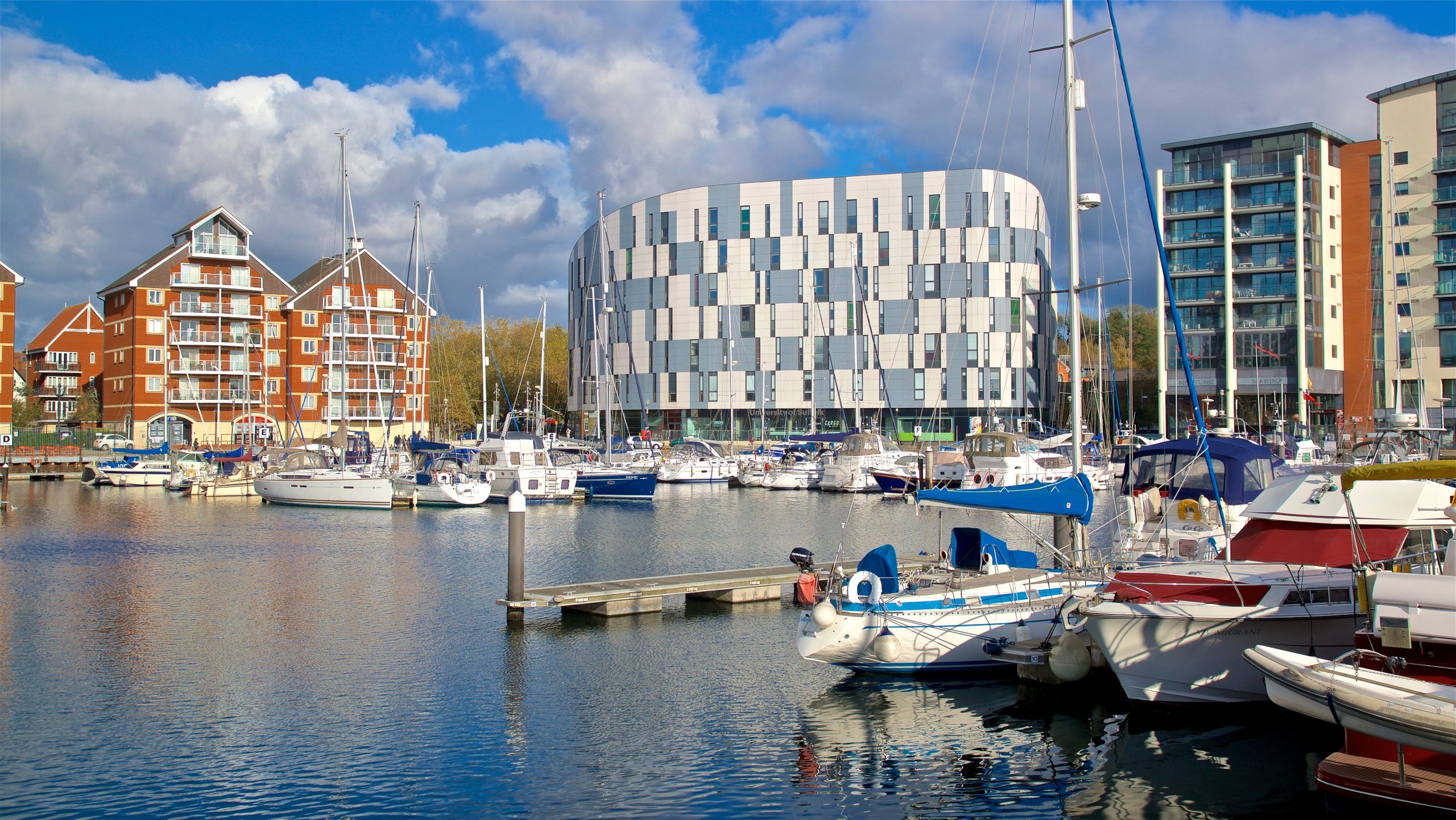 Here are a collection of the primary birdwatching sites in Suffolk. Where possible both directions and the Ordinance Survey Grid References have been included. For reference, the organization which maintains the sites is located in parenthesis next to the site itself. Happy birdwatching!
Alton Water (Anglian Water)
Grid Ref: TM1436
Alton Water, run by Anglian Water and coordinated with a group of local volunteers, has a three mile nature trail on the South shore which includes woodland, wildflower meadow, and a bird hide where you can view a wide range of wildlife both on and around the water. The North shore has another bird hide overlooking the a raft on the water which is a breeding ground for great crested grebes and terns in the summer. Alton Water is situated 5 miles south of Ipswich and the main car park at Stutton is on the B1080 which can be approached from the A137 from Ipswich to Manningtree.
Benacre Broad (English Nature)
Land ranger Map 156 Grid Ref TM 530830.
Benacre Broad is located halfway between Lowestoft and Southwold. Formerly the site of peat diggings in the 1700's, this is now a popular spot for Wheatears, Meadow Pipits, and Linnets. If you head inward to the rougher denes and the West Kessingland Levels, you may spot short eared Owls, Kestrel, Hen and Marsh Harriers, and wintering Geese. Nearby River Hundred by the Benacre sluice is a great place to view winter Duck and autumn waders.
Blyth Estuary (English Nature)
Grid Ref: TM4675
A great place to see avocet, black tailed godwit, bittern, marsh harrier, and woodlark, the Blyth Estuary is located near the Walberswick, and is maintained by English Nature. It is open year round, and features a public footpath and bird hide. The estuary also features rare aquatic plants such as frog-bit and great bladderwort, which thrive in the estuary's dykes; nearby meadows are home to marsh orchid, bog bean, as well as many sedges and rushes.
Dunwich Heath (National Trust)
Grid Ref: TM4768
Signposted off the A12, this site is located 2 miles south of Dunwich Village, 7 minutes north of Aldeburgh. It is part of the Dunwich Heath is a Heathland Conservation area, being one of the few remaining areas of ancient Sandlings heaths in East Anglia. It also features a number of great walks with amazing views, and the chance to spot Avocets, bearded tits, nightingale, and resident Dartford warblers. Admission is free, and for hours and further details, please telephone 01263 733 471