Read on for more information for tips and information presented by Diane Barone, who is a foundation professor of literacy at the University of Nevada, Reno on integrating English Language Learners in your general education class. Professor Diane Barone is also a member of the board of the International Reading Association. In 2008, Dr. Barone was named by President Bush to the National Institute for Literacy, a federal commission that provides leadership on literacy issues, including the improvement of reading instruction for children, youth, and adults. She is awaiting Senate confirmation.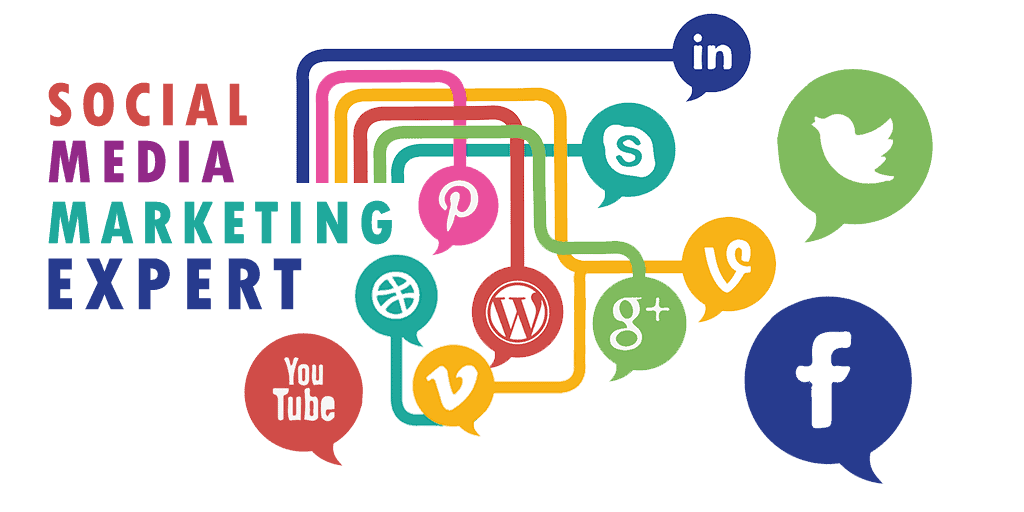 Teachers' diversity coach, Dorit Sasson: If there is no training on diversity in one's school district, how can teachers develop "social diversity" that helps them to be more sensitive to the different cultures represented within in a classroom?
Professor Diane Barone: Many districts that I work in do not have specific professional development in social diversity. Teachers often form book clubs or article clubs where they discuss important ideas about dealing with diversity in their classrooms or schools. These conversations result in important changes within classrooms.
Teachers' Diversity Coach: What types of methodology are most effective for supporting students' learning?
Professor Diane Barone: We believe that strategies that support rich conversation are the best for student learning. In the schools I work in we acknowledge that all students are different or unique. The focus of learning is not these differences, rather it is the academic expectations.
TDC: How can teachers motivate their ELLs to learn successfully in the general education classroom?
Professor Diane Barone: By treating them as they treat other students. We find that having ELLs participate in content previews before the class is instructed helps them participate. Small groupings help. Picture support helps with abstract concepts.
TDC: How can teachers follow through with the assessment of academic needs to provide them with information that will enable their ELLs to reach high levels of academic success?
Professor Diane Barone: I think if possible they can check on students' understanding in their home language. Otherwise they will need to rely on English. They can check their work and use informal assessments.
TDC: How can teachers develop ELLs' academic language and content knowledge to increase reading comprehension?
Professor Diane Barone: Generally through speaking, reading, and writing. Teachers can bring more sophisticated words to their everyday teaching. When these words are repeated in context students gradually make them their own. Sentence frames help in allowing students to practice academic language. Allowing students to think before being asked to orally respond helps as well.
TDC: What are some useful techniques for integrating listening and speaking in a reading level?
Professor Diane Barone: Tons of pairing and small group work help. Listening to the story from the core helps especially before the whole class is instructed. Having partners have labels like A and B help as then both students must contribute. For instance, partner a share with partner b.
TDC: Do you have any ideas on how to teach the reluctant ELL in elementary, middle and high school levels?
Professor Diane Barone: I treat them in similar ways as other reluctant students. I find materials they enjoy reading. I theme instruction. I have open assignments so they have voice in how they respond.